Sponsorship
Harvest is proud to be actively involved in the local community.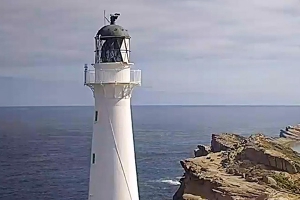 Castlepoint Lighthouse
Harvest Electronics donated and runs a live web camera and information website castlepointlighthouse.com that streams a view of the Castlepoint Lighthouse to Youtube. Harvest also donated and maintains the lights and equipment that run a light show illuminating the lighthouse in the evenings.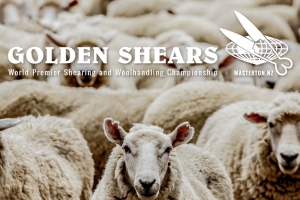 Golden Shears
Harvest support the Golden Shears by building and donating the scoring system for the event as well as continuing to install it each year and add new features.. This annual commitment began in 1996 and has included taking the scoring system to three world shearing championships.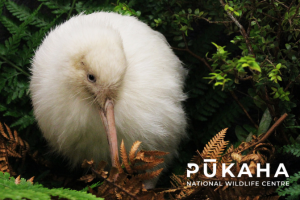 Pūkaha National Wildlife Centre
Harvest is proud to support Pukaha, utilising our wealth of in house knowledge to provide free maintenance and support for the multimedia systems.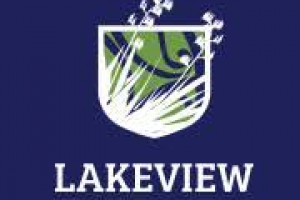 Lakeview School Breakfast Club
Harvest have been privileged to sponsor Masterton's Lakeview School breakfast club since 2012. Why? Because the kids are worth it.