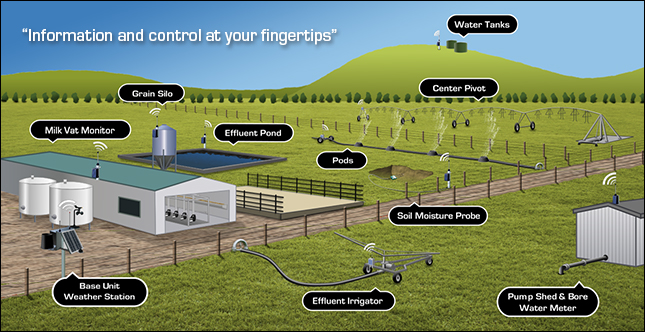 Harvest Electronics designs, manufactures and monitors telemetry equipment using cellular and the Iridium satellite network. The wireless systems can be adapted for many different industries. Outdoor remote unattended locations requiring reliable information supply is our specialty.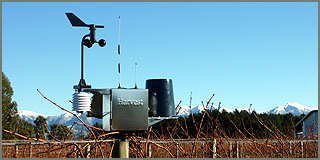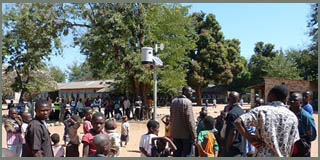 Weather stations with frost alarms and industrial grade weather stations (AWS)
Farm irrigation monitoring to meet logging and telemetry regulations and custom industrial monitoring solutions
Latest News
January 2017
A new year brings a new Tech Support team member. Graham Brown has joined the team bringing total numbers of Tech Support to 6 which reflects the value Harvest places on customer support.
December 2016
With the end of 2016 comes a milestone - over 6500 online IOT devices online.
In November a magnitutde 7.8 earthquake struck just out of Kaikoura. One of of the results of the earthquake was signficant slips at Hapuku and Goose Bay causing earth dams to form in the streams. These two slips pose signifcant risk to the bridges on SH1 and in the case of Goose Bay, the settlement and camp ground. Harvest were contracted by NZTA and Kaikoura District Council to install monitoring equipment at both dams and to provide alerts on the Hapuku and Goose Bay bridges to warn motorists in case of dam burst as significant damage could be caused. In the case of Goose Bay another alert was setup to warn the residents of dam burst so they would have sufficient time to reach high ground.
Check out video footage of the job here.
October 2016
We are pleased to welcome Lisa to the Tech Support team. Lisa has a background in software so has leapt right in to working with the Harvest product line.