Harvest Electronics designs, manufactures and monitors telemetry equipment using GSM cellular networks and the Iridium satellite network. The wireless systems can be adapted for many different industries. Outdoor remote unattended locations requiring reliable information supply is our specialty.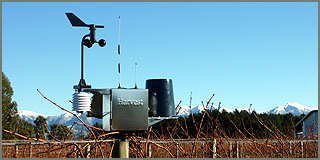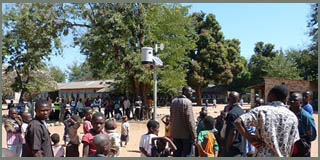 Weather stations with frost alarms and industrial grade weather stations (AWS)
Farm irrigation monitoring to meet logging and telemetry regulations and custom industrial monitoring solutions
Latest News
October 2014
TVNZ's Rural Delivery show which aired on the 11th October featured a segment on Harvest Electronics involvement in the dairy industry. The video can be viewed on TVNZ OnDemand or via Youtube. To see the video on Youtube click here.
Harvest is pleased to announce the release of the Extended Long Range Remote (XLR) for use as a repeater or as a control solution. The XLR alongside the ITU G2 allows for more monitoirng and control options on sites that are very large, have wireless coverage isusses due to terrain or require complex control solutions.
September 2014
The Harvest team has continued to grow with Daniel Broome joining the tech support team and Ehsan Tabatabaei Yazdi joining the software team.