Harvest Rain Gauge Monitor
The Harvest Rain Gauge Monitor is an intelligent telemetry system. The device is easily connected to most industrial rain gauges and has a low enough profile so that it can be mounted alongside most rain gauges. Running off a high capacity Lithium battery it has the ability to run for at least a year logging every drop of rain and calling hourly. With the ability to monitor more than one rain gauge and with extra IO to spare with our versatile ITU G2 controller, this could be the solution for you!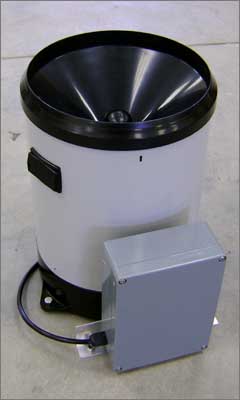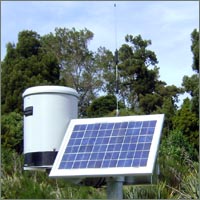 Key Features
Gainta (IP68) or Pelican (IP67) casing
Harvest ITU G2 telemetry unit
Ultra low power consumption
Replaceable Lithium battery
Ability to monitor up to two rain gauges
For more information please contact us.